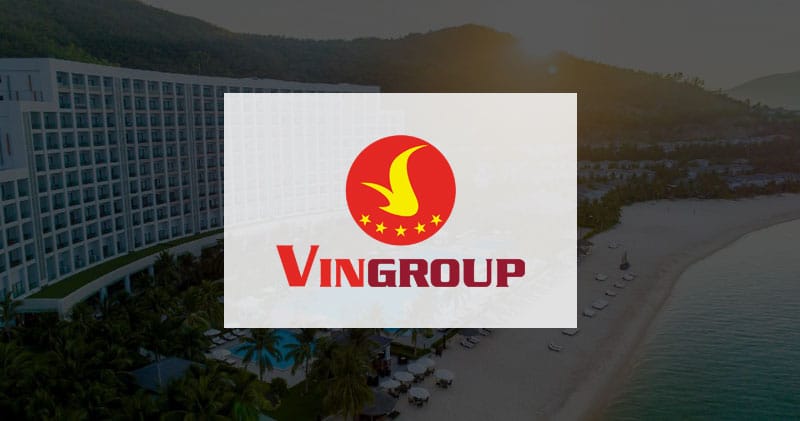 Vietnamese conglomerate Vingroup put in its bid for a $2 billion casino and resort site on the island of Hon Tree in the South-Central coastal province of Khánh Hòa just last year. Today, the dream moved one step closer to reality, as the local authority in the region gave the proposal its approval.
The plan will still need to pass through Vietnam's Prime Minister Nguyễn Xuân Phú before any construction can begin.
Investors in any Vietnamese casino project are required to front up at least $2 billion as a minimum condition for a license.
But if anyone has the financial clout to back this casino project until it wins, it's Vingroup. The multinational conglomerate, running this casino bid through its entertainment subsidiary Vinpearl, is one of the biggest companies in East Asia.
It runs a whole range of businesses across the region, including real estate, retail, hospitality, and healthcare. The company's yearly revenue is over $3.8 billion.
Recent History
Vietnam only legalized its first casino in 2019. There are currently eight legal casino sites in Vietnam. They generated just over $1 billion in revenue in 2020 – a lower-than-expected figure, mostly due to lost tourism because of the COVID-19 pandemic.
Vietnam itself has controlled the virus fairly well and may start to welcome tourists back as soon as July.
An extra tourist attraction such as a giant casino resort may seem like a good deal for local lawmakers right now.
Local customers don't spend as much as tourists and are currently all on a three-year trial government scheme.
Currently, there is a minimum salary amount required for any Vietnamese citizen that wants to gamble – and if your family wants you barred from a casino, it's their legal right.
Casino licenses aren't at risk. However, the local populace could suddenly be barred from gambling at any time.
Without tourism back in the picture soon, this could be bad news for investors.
Phases of Development
Vinpearl seems confident the market will resume. With $2 billion on the line, you'd hope they are fairly certain of the prospects of their investment in Khanh Hoa.
The plan for the Hon Tre Island resort in the province will be delivered in two phases.
The first phase will start in 2023 and hopefully complete in 2024. It will see seven existing businesses on the island – such as golf courses, hotels, and an eco-tourism center – merged into one giant resort. A brand new Vinpearl Casino will be the centerpiece for the resort.
Local media report that it will initially have space for 200 gaming tables and 2,000 electronic gaming machines.
Phase two of the plan is set to start in 2024 and conclude in 2025. It will see the construction of a huge 1,200-room 5-star hotel and casino – along with a convention center.
Due to the island's unique location, most visitors and workers at the site will be transported to and from the island by either boat or a custom-built cable car system.
For the latest updates on the casino market in Vietnam and everywhere else of interest around the world, keep checking GamblingTimes India!