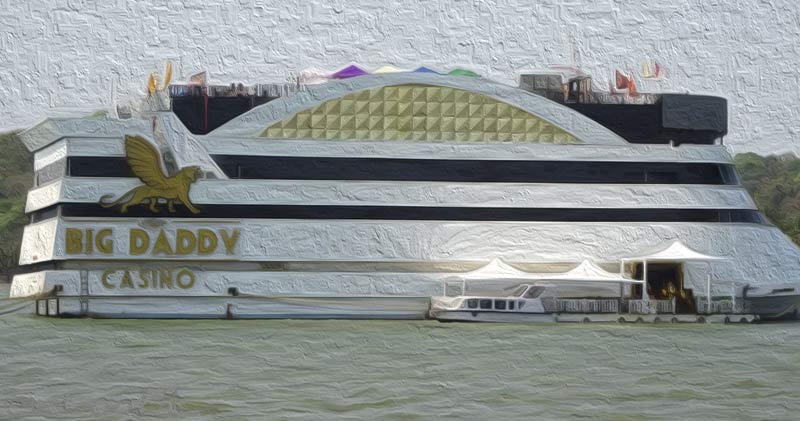 As of 2021, only three states have legal gambling in India – Goa, Daman, and Sikkim. Gambling venues in all three are currently closed because of the coronavirus crisis. This has led to many Indian players trying out online casino gaming instead.
As thousands are dying of COVID-19 across the country every day, no national lockdown has yet been imposed. However, many states have now taken things into their own hands and imposed local restrictions.
The Southwestern region of Goa has been under some form of lockdown restrictions since the 29th of April. Delta Corp, India's largest gambling operator, runs three casinos in the area, and all three have been closed since then.
Initially, the lockdown was meant to end on the 10th of May. However, infections have continued to rise in Goa, with over 2,000 new coronavirus cases recorded there every day for the past few weeks.
This number pales in comparison to the national number of around 300,000 people infected a day, but Goa's government is still clearly taking the disease as seriously as it should.
That rise has led Goa's Chief Minister, Pramod Samwant, to introduce even stricter measures. Until 7 am on the 24th of May, all non-essential businesses that weren't already closed will be shuttered.
Potential Losses
Delta Corp was in no mood to dispute the lockdown extension.
They confirmed their continued closure in the following statement: "The casinos operated by the Company and its subsidiaries in Goa will remain closed during this period. We are unable to estimate the quantum of potential losses on account of this temporary closure and the pandemic at this time."
India's biggest casino operator, much like many businesses and the wider country, has had a very tough year.
They recently posted reports detailing their 24.1 million Rs. ($3.2 million) loss for the year ended March 2021. In comparison, in 2019, they made a 185.63 million Rs. ($2.541 million) profit.
Those losses mostly come from an enforced eight-month closure, as all Delta Corp's casinos were shuttered in the national lockdown from March 2020 to October 2020.
COVID-safe preparations then took a further month before casinos in Goa were allowed to open again last November.
Come 2021, just over six months later, and India is sadly the center of the world's coronavirus pandemic. That means all of Delta Corp's casinos are once again shut for the foreseeable future.
Despite seeing revenue figures improve as casinos reopened in early 2021, the employer of 1,800 people still faces tough financial times.
Even before the latest closures, Delta Corp management was in talks with the Government of Goa to receive some kind of rebate on the 55.42 million Rs. they paid in license fees over the time they were closed last year.
"Delta Corp management is hopeful that the Government of Goa may consider its request, favourably. In such a situation, the provision of license fees made in the books may not be payable in full or in part, as per direction of the Government of Goa," said a company statement on the matter.
For the latest gambling stories in India, both online and offline, keep checking GamblingTimes India!