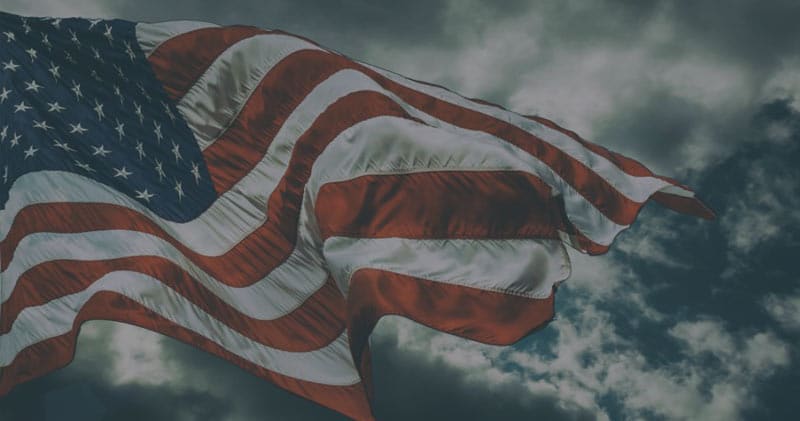 Tennessee's online sports betting market just keeps hitting home runs. January saw it take record handles (total bets) for the third month in a row – proving it has been getting bigger and better every month since it launched in November.
Bettors in the state have now put down more than $523 million in online sports bets. That's a national record for the first three months of a legal state market, cruising past the previous high of $274.2 million generated in Indiana's first three months.
At the moment, four official sports betting sites are open for Tennessee-based players:
DraftKings
FanDuel
BetMGM
Action 24/7
Twin Spires, William Hill, and Wynn Bett are all reportedly looking to join the party soon – but with no firm date yet.
"Surprising Ascent"
Analyst Jessica Welman was happy about the success but less confident the state would keep the market lead in the long term.
"Tennessee continues to be among the most surprising ascents of any US sports betting market. However, the records won't last – as Michigan already proved by snapping Tennessee's record for a debut month. But the industry is off to a better start in the Volunteer State than anyone could have expected," she said.
Michigan, to which Ms. Welman referred, saw bettors spend a total of $211 million in January alone.
Still, you can expect operators in the state to make hay while the sun shines. In January, bettors placed over $200 million in bets alone, putting Tennessee well in the top ten mark for any single state's revenues over one month.
All that cash generated $4.1 million in taxes for the state coffers, which is definitely going to be used in the ongoing response to the COVID-19 pandemic.
Keeping Up with the Neighbors
Elsewhere, smaller legal market states were still setting their own, more modest, records.
The state of Arkansas has legal sports betting and casino gambling, but (completely opposite to Tennessee) only in physical locations. This has seen the coronavirus pandemic hamper the state's launch – but it's improving month on month.
All three legal sportsbooks at Arkansas casinos took in over $1 million in bets over the course of January. Slot games also saw a bumper month, topping $20 million in revenue at one casino – $3.2 million above the December figure.
Interestingly, one casino saw its total revenues fall compared to December – Southlands Casino Racing.
This could be partly due to the rise in Tennessee's mobile sports betting market. Southland is only a mile or two away from the Mississippi River and the state border, so many customers could have been heading into Tennessee to bet on their phones from the bar or venue of their choice.
Elsewhere, the racing season has started at Oaklawn Casino Resort and Racetrack. This could easily add a few million onto the $10 million spent across slots and sportsbook in January.
However, horse racing will probably never reach the record handle it did at Oaklawn in 1983 when it pulled in around $3 million a day for the entire 56-day season.
As a side note, Oaklawn is famous for being the gambling destination for high-profile gangsters back in the 1950s and '60s – as casinos, although still illegal, operated openly there for many years.
For the latest updates on the state of all the legal US gambling markets, plus much more, keep checking gamblingtimes.com!