What We Do
Gambling Times is one of the oldest publications about gambling in the world, and is well-known as a trusted partner in gaming.
Did you know?
Since 1977, Gambling Times has been a world-wide source of information for gamblers, providing vital information to new players and delivering breaking news.
Gambling Times mission is to offer real value to our visitors, by doing the following:
Reporting on the latest news from the gambling industry
Creating the most in-depth guides to casino games on the internet
Reviewing and rating legal and safe casino options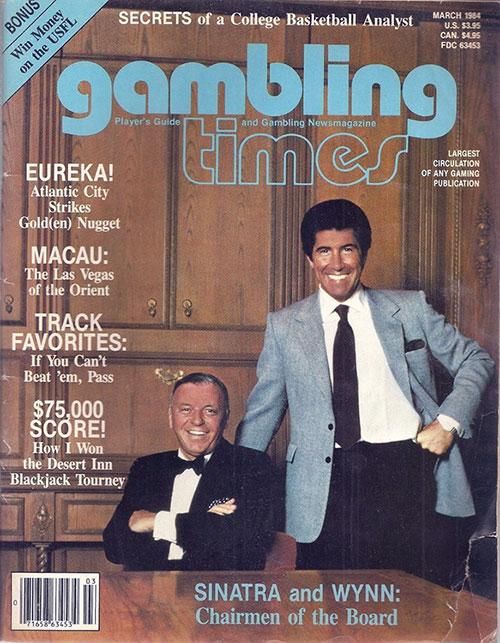 Our Core Principles
We believe we can change the online gambling industry together, by creating a product you truly can trust.
On Gambling Times, we promise to always deliver:
100% honest and transparent reviews for online gambling sites. Our reviews are conducted by professional players, for players.
Guides to casino games by professional players. Our articles will actually teach you how to get an edge in the casino.
Legal options with real value for players.
Who we are
The Gambling Times team consist of 5 people. Two (including chief editor Andrew Brown) are gambling experts doing the news, reviews and game guides. The remaining three people are all developers, creating beautiful code out of coffee and mars bars.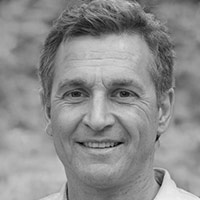 Gambling Times in the media
Over the years, we've been featured in countless news publication around the world. Here's a sample of the many newspapers and publications that have cited Gamblingtimes.com:
CNN.com
Dagbladet.no
GPWA.org
Harvard.edu
Gamblingandthelaw.com