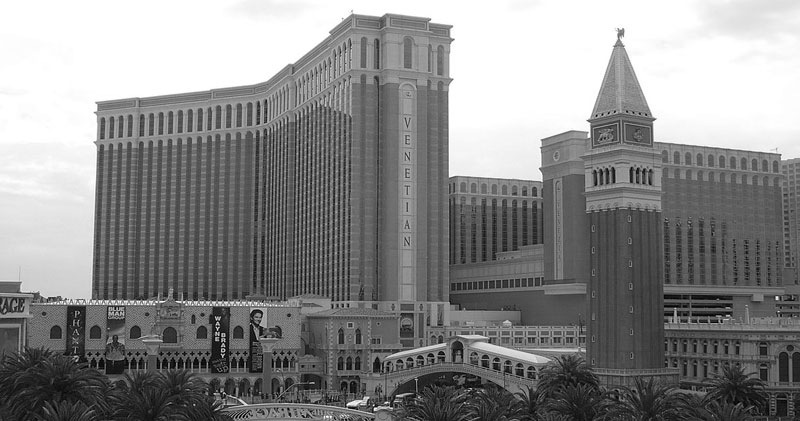 Sheldon Adelson's huge Las Vegas Sands casino operator is looking to the state of Texas for the next step in its expansion, many local outlets confirmed last week.
According to professional lobbyist and Vegas Sands consultant Andy Abboud, Texas is "one of the top potential markets in the entire world."
In a half-hour speech at the Texas Taxpayer Association, the Conservative think tank talked about the potential for a "limited number of destination resorts" in the Lone Star State.
In Las Vegas Sands' plan, there would be no new Vegas-style destination resort in any one town or city. Instead, Texans would see casinos pop up in cities across the state, which would "blend into existing infrastructure."
Mr. Abboud also discussed the potential economic benefits of legal casinos in Texas in terms of job creation but also as "tremendous generators of tax revenue." One of his many suggestions was a minimum investment cap for a license – one he suggested setting at $1 billion.
State of Play
Texas currently has some of the most restrictive gambling laws in the US, and the local government has not shown a huge interest in changing that.
However, the state has predicted a $4.5 billion budget deficit going into 2021, which will probably only be made worse by the ongoing COVID-19 pandemic.
That income fall may encourage the state legislature to take a look at new avenues of taxable income. That could include legalizing casino gambling, as well as other previously taboo sectors, like marijuana.
Las Vegas Sands and its billionaire owner Sheldon Adelson are in a good position to capitalize on any new market in Texas, so it's no wonder it's at the forefront of this new legalization push.
The 87-year-old gambling tycoon and his wife, Miriam Adelson, have donated millions to the Texas Republican Party and the wider national party. Just one donation in September this year to the Republican State Leadership of Texas came to $4.5 million.
However, even with their powerful backing, full legalization is far from certain. At the moment, even as legal online gambling spreads across the US, only two states (Nevada and Louisiana) enjoy state-wide legal gambling in all capacities.
Other famous places for gambling in the US, like Atlantic City or Native American Reservations, must apply for specific exemptions from their usual state rules.
In Texas, there are Native American-run casinos in Eagle Pass, El Paso, and Livingston. However, the games they are allowed to run are very restricted.
Big Money Moves
Still, the massive amounts of income from legal online gambling in the newly-legal states over the past few years may catch Texas' eye.
Las Vegas Sands certainly thinks so, having hired no fewer than ten DC lobbyists with Texan connections in the past few months. Just two are former chief of staff to past Texas governors Mike Toomey and Drew DeBerry, who was a senior policy adviser to current Texas governor Greg Abbot from 2015 to 2017.
Keep checking our pages for the latest updates on this story as it develops, plus much more from all around the gambling world.