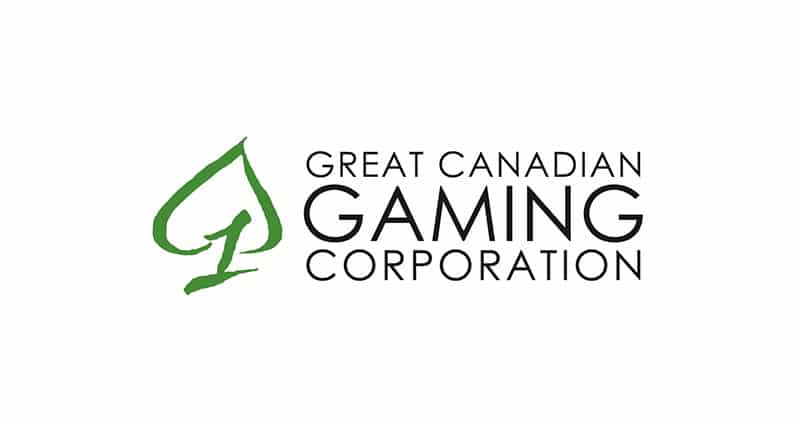 The COVID-19 pandemic has caused huge disruption and losses in many industries across the globe since it began, and the gambling sector is no exception.
However, one Canadian casino operator is now out of a CEO after its top boss and his wife flew to a remote area of the Yukon territory to get a vaccine that wasn't meant for them.
Rod Baker and his wife Ekaterina were charged with misleading authorities after pretending to be residents of the tiny town of Beaver Creek, Yukon, population 100.
A mobile team was there to deliver the Moderna vaccine to vulnerable Native Canadian, or First Nation, residents. Beaver Creek is many miles away from the nearest large settlement, Whitehorse, and has limited medical facilities.
The community was prioritized for a vaccine due to its remote location and the relatively high elderly population.
Shortly after the couple received the jab, authorities became suspicious of them, and they were apprehended and detained while waiting for a flight back to Vancouver.
Company Values
The Bakers were fined C$500 for their infringements, plus an undisclosed fine for breaking their quarantine conditions when arriving in the Yukon. Under the Civil Emergencies Act currently in place in the Yukon territory, the pair could have seen a six-month prison sentence.
Local First Nation chief Angela Demit told UK newspaper The Guardian that she thought the fine was "too lenient."
Evidently, Mr. Baker's company board agreed. Although he officially resigned from his role last Sunday, there's not much doubt that his position was finished from the moment this story broke.
Mr. Baker had been CEO of Great Canadian Gaming since 2011. The company is worth some $2 billion and operates 25 casinos and resorts across Canada.
"Great Canadian's board of directors has no tolerance for actions that run counter to the company's objectives and values," the company said in a statement after Mr. Baker's resignation.
In addition to the pressures of COVID-19, Great Canadian is currently under consideration for a buyout by New York's Apollo Investments for about $2 billion.
New interim CEO Terrance Doyle told the media he expects the incident to have no effect on the Apollo deal in the long run. Still, this tale of deception and selfishness did not come at a good time for Great Canadian.
Selfish Purposes
"We are deeply concerned by the actions of individuals who put our elders and vulnerable people at risk to jump the line for selfish purposes," White River's Chief Demit summed up her opinion on the Bakers' actions in a statement.
Despite criticisms of the government's vaccine rollout, Canadians have not been forgiving of those in the public eye not sticking to the rules.
One minister was forced to resign earlier this month after pictures emerged of his secret holiday abroad over Christmas.
Back in March, another Canadian couple tried to flee to an even more remote Yukon town, Old Crow, to ride out the pandemic.
They traveled 5,000 miles to get there with no plan of where to stay or work once they arrived. However, none of that was a problem for them because they were deported by police within a day of arriving.
The Bakers' plan was even more egregious because they essentially stole two vaccines from people who needed them a lot more.
The couple can probably thank their luck that they only lost Mr. Baker's top job and not six months of their freedom.
For the latest gambling news from around the world, keep checking GamblingTimes.com!