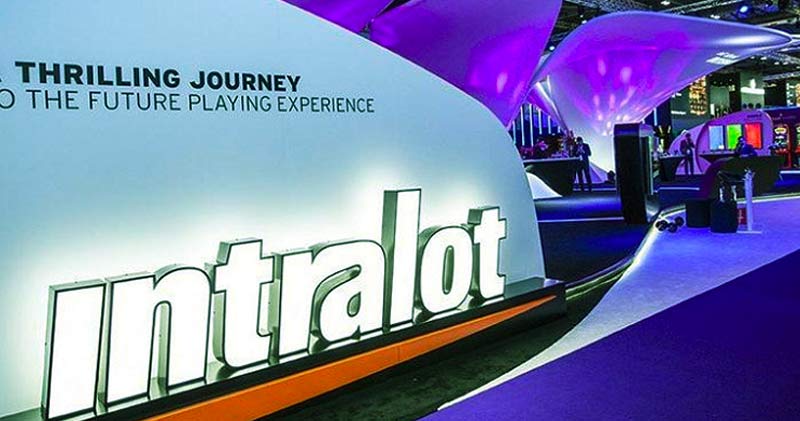 In what is hopefully the end of a long-running saga between resident Dylan Carragher and the DC Lottery, a DC Superior Court judge has this week ruled in favor of the District of Columbia concerning the no-bid contract between it and Greek lottery service provider Intralot.
Plaintiff Mr. Carragher first claimed that Intralot and the DC Lottery illegally bypassed the tender period for their $215 million agreement signed in July 2019.
Intralot received the rights to run GamBetDC – the region's then-new online sportsbook – for five years.
He further said that his business, a DC-based e-sports betting site, had lost out on potential earnings because he wasn't given an opportunity to apply.
Carragher first took the case to court in October 2019, where it was rejected by Judge John Campbell. This appeal has now been rejected, too, hopefully putting this interesting case to bed for the final time.
The evidence "did not suggest that he [Mr. Carragher] would have submitted a viable bid had the contract been opened to competitive bidding," wrote the judges in this latest appeal case.
Personal Financial Injury
As well as his original claim, Mr. Carragher sought to convince the court that he was due compensation as a District taxpayer. His legal team's argument centered on the idea that an uncompetitive contract doesn't provide the best value for money for the District's taxpayers. However, this approach was also rejected by the court.
"It does not show the allegedly unlawful contract is funded by taxes," the judges wrote in their decision.
National sports betting operators FanDuel and DraftKings also expressed their displeasure at the original non-competitive contract in 2019.
However, they stopped short of joining Mr. Carragher's court case or launching their own.
That year, DC legislators justified the original expedited contract process because they wanted to get into the market ahead of their neighbors Maryland and Virginia.
Retail Winners
Regardless of the lawsuit's outcome, the controversial contract with Intralot has not been a huge success for the DC Lottery.
Despite the ongoing COVID-19 pandemic, DC residents have overwhelmingly chosen to support William Hill's physical sportsbook at the Capital One Arena rather than bet online through Intralot and the Lottery.
The one retail store took $1.3 million in revenue in September. That's nearly three times the $500,000 reported by GamBetDC.
In most legal markets in the USA, online sports betting revenues dwarf those from physical locations. That is not the case with Intralot and GamBetDC.
One reason for this is the relatively poor odds offered by the service, which was no doubt another sticking point for Mr. Carragher and his lawsuit.
Intralot runs State Lottery sport betting services in Montana and several other states. If you ask bettors in any of those states, you'll know that Intralot operations offer far lower odds lines on almost every game than anyone else.
A state-backed lottery monopolizing the sports betting service only to provide a sub-par service? Who would have thought!
For the latest news on sports betting in Washington DC and all the other biggest gambling news across the USA, keep reading Gambling Times.