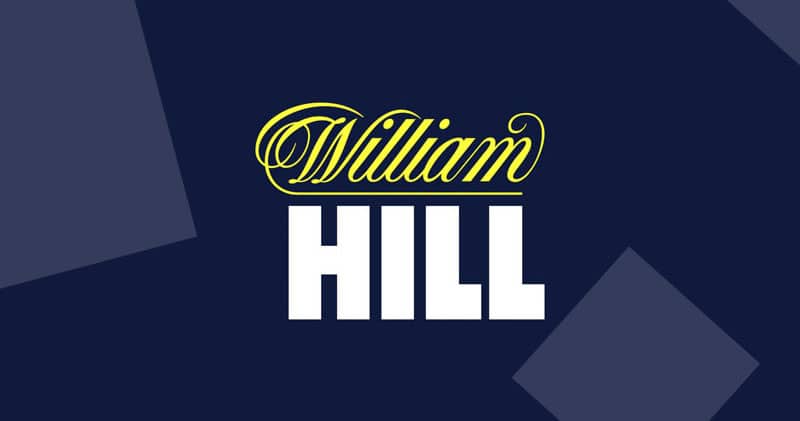 A long-running saga in the gambling world seems to be coming to an end in the next few months, as William Hill's board has recommended shareholders accept an offer from Caesars Entertainment of £2.72 per share – or just shy of $3.7 billion.
Caesars Entertainment is the owner of Caesar's Palace in Las Vegas and the 4th biggest gambling company in the world. It has been eyeing up the UK-based William Hill for many years.
The deal came closer to going through earlier in 2020 when Caesars merged with Eldorado Resorts, which already owned a 20% stake in William Hill's growing US operation.
That deal was a $17 billion effort, so it's a bit of surprise that less than three months later, Caesars looks ready to take on another acquisition.
Plus, this all comes at a time when many US casino operators, especially those in Vegas, are facing tough circumstances because of the ongoing COVID-19 pandemic.
Caesars itself actually made a $100 million operating loss in Q2 of this year, although investment analysts expect it to bounce back relatively quickly.
Combined Groups
Caesars CEO Tom Reeg was decidedly upbeat about the deal, however. He told the BBC that, "William Hill's sports betting expertise will complement Caesars' current offering, enabling the combined group to better serve our customers in the fast-growing US sports betting and online market."
"The opportunity to combine our land-based-casinos, sports betting, and online gaming in the US is a truly exciting prospect," finished Mr. Reeg.
William Hill's 100-plus-year bookmaking history gives it a unique pedigree over its American sports betting rivals.
Despite only entering the US gambling market a few years ago, it already boasts over 30% market share.
That includes over 150 physical betting shops in a dozen different legal states, with more states expected to bring in legal markets over the coming years.
Rivals: Caesars and Apollo
However, Caesars is not the only suitor for William Hill. The company's position has proved attractive to another potential purchaser – massive New York-based investment firm Apollo Global Management.
In a twist of fate, Apollo was once part-owners of Harrah's Entertainment – formerly Caesars. Once Eldorado Resorts bought Harrah's year, it changed the name back to Caesars.
Expert analysts predict that William Hill will accept Caesar's offer. Apparently, the board told shareholders that the deal "is at a price level that they would be minded to recommend."
That offer already gives a 20% premium on William Hill's closing stock prices last week, so we can see why the board would be willing to endorse it.
However, no official confirmation has come from either party as of yet.
Caesars was reported to have told William Hill executives that accepting Apollo's offer could jeopardize the strong working relationship the two already enjoy in the US sports betting market. The deadline for either company to submit an official bid is October 23rd, 2020. We'll keep you updated on this big story, plus all the latest gambling news from across the US, at gamblingtimes.com.