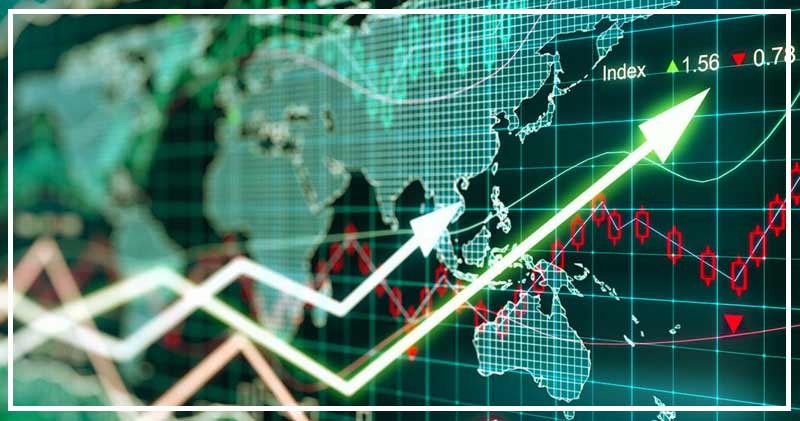 This week, German pharmaceutical giant Pfizer announced that large-scale trials of its COVID-19 coronavirus vaccine were 90% effective at preventing infection.
Markets around the world reacted bullishly to this good news, with land-based casino operators in Vegas and Macau seeing massive rises of 10% or 25% on their share prices.
While 90% effectiveness may not sound perfect, experts have suggested that an even a far lower percentage may have been workable.
White House advisor Dr. Anthony Fauci, who may be more secure in his job now that Joe Biden has defeated Donald Trump in the US Presidential election, previously told the media that a 50-60% efficacy vaccine was a decent expectation.
To put that in perspective, the Measles vaccine – which had essentially eliminated the disease before the anti-vax movement bought it back in recent years – has a 93% success rate.
Pfizer CEO Albert Bourla called its amazing vaccine breakthrough "the greatest medical advance in the last 100 years" in a statement to CNN on Monday.
Good News Markets
Wynn Resorts, owner of properties in both the global gambling hubs mentioned above, saw its share prices go up by 27%. MGM Resorts, also an operator in both areas, saw its share prices rise by 10%.
"For the casinos, the vaccine is the thing that will finally make travel and entertainment a part of daily lives once again," Las Vegas Professor Amanda Belarmino told the Las Vegas Review.
"The day we are able to reopen fully due to the availability of the vaccine will (be) the single most exciting day in our history," she continued.
Rises and Falls
Online operators did not benefit so much from the news. An end to the deadly pandemic that has killed millions globally and over 230,000 in the US alone would, of course, be great for the world economy – and therefore, online casinos, too.
But it is a distinct possibility that online casinos would drastically lose customers in the short term, as people might prefer returning to gamble in the company of others after being deprived of it for so long.
London-based online gambling firm Gamesys saw its shares fall 10% on November 10.
Although physical casino shares are rising again now, these must be taken in context. Wynn Resorts shares are still down nearly 30% on the price from this time last year, and a vaccine (especially one not developed in the US) may take some time to roll out here.
Competitive Strategies
Wynn, unlike some of its competitors like Caesars and MGM, has not been overly investing in online gambling during the pandemic – so its shares have suffered the worst.
For example, Caesars bought up online betting giant William Hill earlier in the year, and MGM has been pushing its BetMGM app across legal US betting states.
Regardless of any falls in online revenues that may come, the major operators will see a return to packed physical venues as the way forward.
Still, don't expect these rises to last the full few months until the vaccine is globally delivered. Pfizer is aiming to have 50 million doses produced by the end of the year, which still leaves the US especially in a very precarious position as we head into the winter months.
The country just passed 10 million cases, and a widely distributed vaccine for many, even with this announcement, is unlikely before the spring of 2021. There's a light at the end of the tunnel now, but the road ahead could still be bumpy.
For the latest updates on how the COVID-19 pandemic is affecting casino operators all over the globe, plus much more from the gambling world, keep checking Gambling Times!