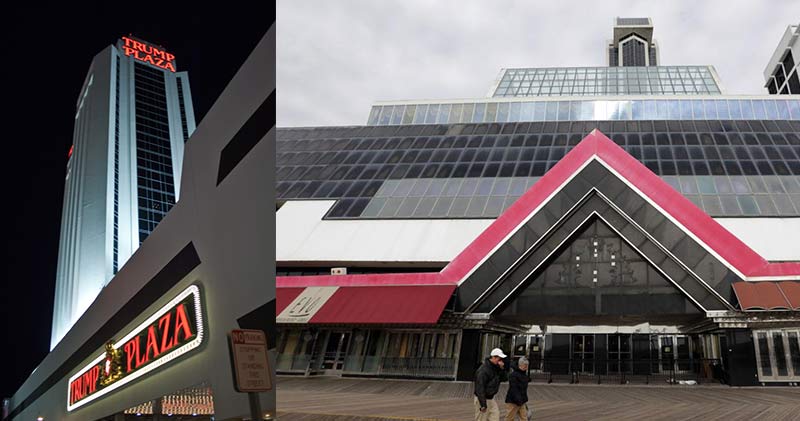 Less than a month after losing the 2020 Presidential Election to Joe Biden, President Donald Trump's ties to the Atlantic City casino scene will finally be completely cut.
The Trump Plaza Boardwalk building was opened in 1984, and in 2021, it will finally be demolished by Atlantic City authorities.
The building has been vacant since 2014. "I mean, it's an eyesore, and it was a safety hazard, more importantly," Mayor Marty Small told New Jersey News Network.
Getting Out of There
The Trump Plaza Boardwalk opened 36 years ago, with over 900 rooms in a prime boardwalk spot.
Over the next decade, Trump built two more casinos in Atlantic City: the Trump Taj Mahal and the Trump Marina. All three operated under his Trump Entertainment umbrella.
The Trump Taj Mahal is said to have cost $1.2 billion to build.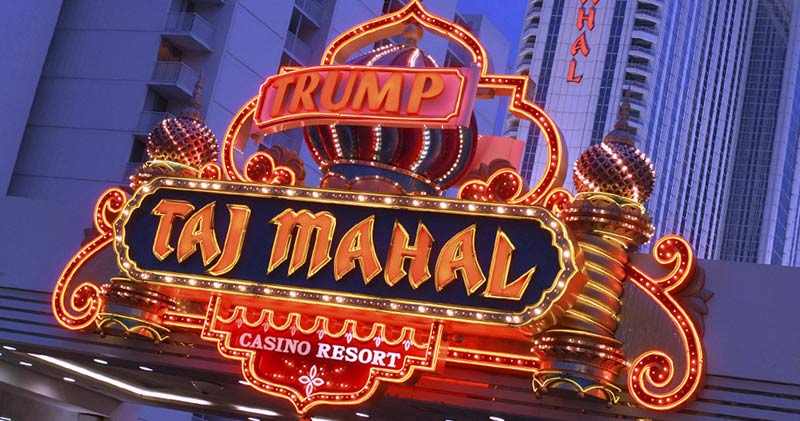 Eventually, the Great Financial Crash hit, and Trump personally sold up 90% of his shares in his Atlantic City ventures in 2009. However, all three casinos continued to operate under the Trump name for varying amounts of time.
The Trump Marina was the first to rebrand after being bought by Texas billionaire restaurateur Tilman Fertitta in 2011. It became The Golden Nugget and is doing quite well today.
Trump Plaza shut in 2014 after being bought by future presidential advisor to Trump and hedge fund manager Carl Icahn.
The Seminole Tribe of Florida bought the last remaining Trump-branded property in Atlantic City in 2017 – the Trump Taj Mahal. They reopened it as Hard Rock Casino a year later.
"I let them use my name, but I have nothing to do with it," Trump said of his Atlantic City interests in 2014. "I got out seven years ago — my timing was impeccable."
Falling on the Boardwalk
The Trump Plaza Boardwalk has sat empty for six years, and Mayor Small is very keen to get rid of it.
"Any time we got a Northwest wind, chunks of concrete were falling on the streets. Then, it started falling on the boardwalk, which that's a city street. We're excited. The demolition is scheduled for January 29," he told local reporters at the beginning of December.
The auction process, which is to press the symbolic button that starts the demolition, will begin on December 19.
All proceeds will be donated to the local Boys & Girls Club, a charity for disadvantaged youth. "I wanted to use the demolition of this place to raise money for charity," said Mayor Small.
The auction is expected to finish at around $1 million. There are plenty of rich Trump critics in New Jersey, especially after the future president defaulted on millions in debt to construction companies who built the Taj.
If you thought there was a lot of symbolism in this story, you weren't the only one.
"There is something poetic in the fact that the Trump Plaza in Atlantic City is scheduled for implosion about a week after President Biden takes office," one Senator reportedly commented on the matter last month.
For the latest on the Atlantic City casino scene, plus much more from all areas of the gambling world, make sure to keep checking GamblingTimes.com.