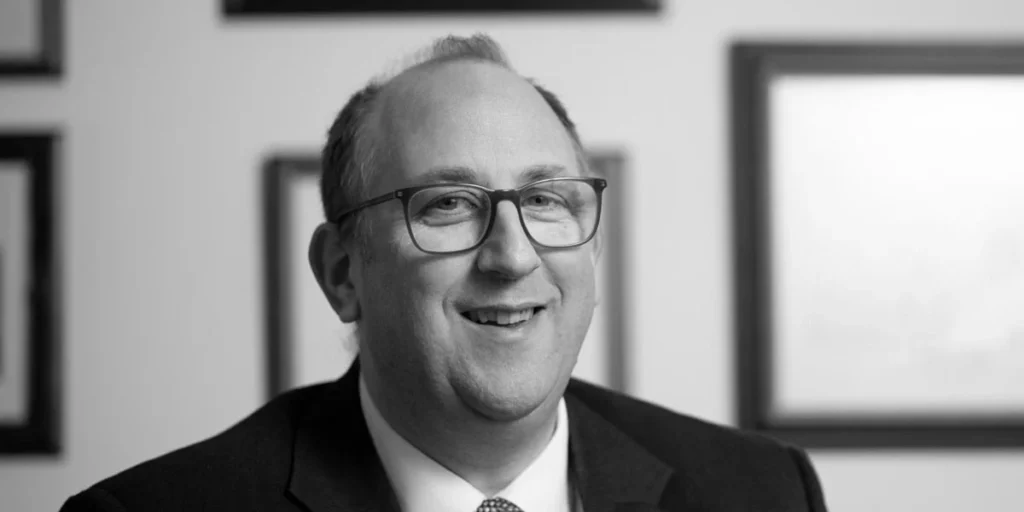 The UK Gambling Commission (UKGC) has taken a significant step in enhancing its interaction with the gambling industry by appointing Nick Rust as the chair of its newly established Industry Forum.
This forum, announced in September, is designed to comprise members from Britain's gambling industry, offering the regulator deeper insights into operator perspectives.
Nick Rust's Role and the Industry Forum's Objective
Rust will begin his role as chair from November and is expected to serve for two years. The Industry Forum aims to include around 10 members, representing a diverse array of operators within British gambling. Its focus will be on sharing industry viewpoints with the UKGC on various topics, including account management, industry consultations, and the regulator's data program.
Additional UKGC Engagement Initiatives
The Industry Forum is part of a broader range of stakeholder engagement initiatives by the UKGC. These include the Lived Experience Advisory Panel, the Advisory Board for Safer Gambling, and the Digital Advisory Panel.
Background of Nick Rust
Rust brings a wealth of experience to this role, having previously held several key positions in the British gambling industry. His tenure as CEO of the British Horseracing Authority (BHA) for six years is particularly notable. Currently, he is the chair of the Starting Price Regulatory Commission, a non-executive director of Redcar Racecourse, a founding partner of GVS EQ, a consultancy in the horseracing sector, and a trustee of the Injured Jockeys Fund. His past roles include senior positions at Ladbrokes, Gala Coral Group, and Sky Bet.
Industry and Regulatory Leaders' Perspectives
Marcus Boyle, the chair of the Gambling Commission, expressed enthusiasm for Rust's appointment, citing his extensive knowledge of the gambling sector as a valuable asset for the productive functioning of the Industry Forum. This appointment coincides with the recent appointment of seven new commissioners to the Gambling Commission Board of Commissioners by DCMS secretary Lucy Frazer MP, underscoring the ongoing efforts to strengthen regulatory oversight in the gambling industry.