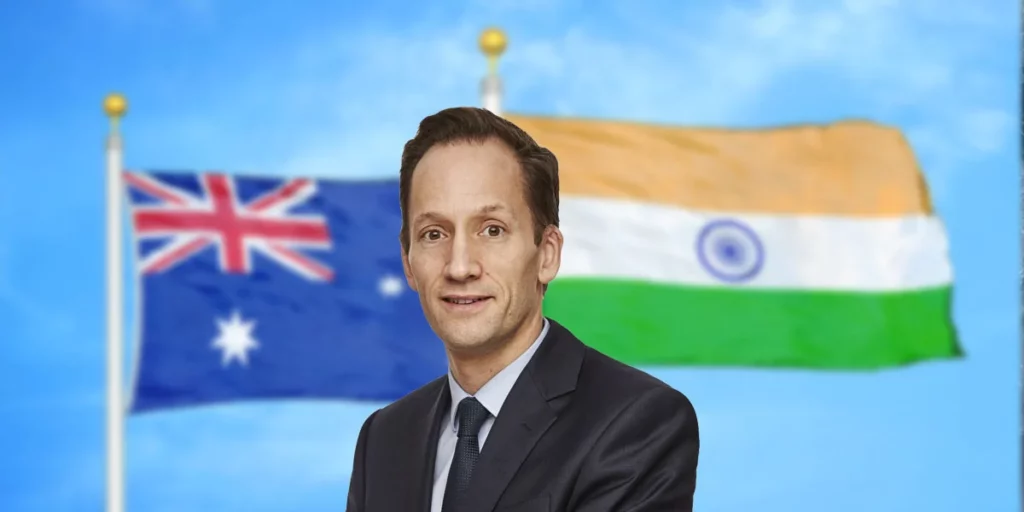 Flutter Entertainment is facing challenges in its 2024 financial outlook due to impending tax hikes in key markets, Australia and India. Despite reporting a revenue of £2.04 billion in Q3 2023, an 8% increase year-on-year, the company anticipates these regulatory changes to significantly impact its earnings.
Impact of Regulatory Changes
Flutter, holding a 42% market share in Australian sports betting through Sportsbet, is concerned about the effect of Victoria's upcoming point of consumption tax increase to 15%. This, combined with a predicted continuation of the soft market for horse racing into 2024, has led the company to forecast a single-digit revenue decline in the region. CEO Peter Jackson commented on the market's current state, emphasizing the importance of continued investment for future growth.
In India, Flutter operates in the regulated skill-based gaming market through Junglee Rummy. The new 28% deposit tax on real-money games is expected to reduce Flutter's 2024 EBITDA by £30 million. CFO Paul Edgecliffe-Johnson remarked, "We had high hopes for profit inflection point in 2024 but the change [in tax] is going to push that back," indicating a potential delay in reaching significant profit levels.
Competitive Pressure and Product Innovation
Flutter is also navigating an intensely competitive market in the US, where DraftKings recently surpassed it as the GGR market leader. Despite this, Jackson sees the market becoming more rational, which he views positively for all players. Edgecliffe-Johnson highlighted Flutter's product improvements, such as enhanced functionality, as key drivers for future growth. Jackson noted several product innovations, including live same game parlays and a quick deposit mechanism, asserting Flutter's leadership in product development and innovation.
Key Quotes and Questions
In discussing the upcoming launch of Brazil's gambling market, Jackson said, "Trying to put a pin on the date of Brazilian regulation is the thing that tripped me up many times over the years. So, I'm probably not going to try and fall for that again." Additionally, Ed Young from Morgan Stanley inquired about Flutter's guidance, which forecasts a significant increase in Q4 revenue over Q3. Edgecliffe-Johnson attributed this 'phasing' to customer-friendly sports results in Q3 2023.
Financial Outlook
For its US division, Flutter is guiding to revenue of £3.75 billion and an adjusted EBITDA of £140 million for the full year 2023. For the broader business excluding the US, the adjusted EBITDA is expected to reach the lower end of its guidance at £1.44 billion.