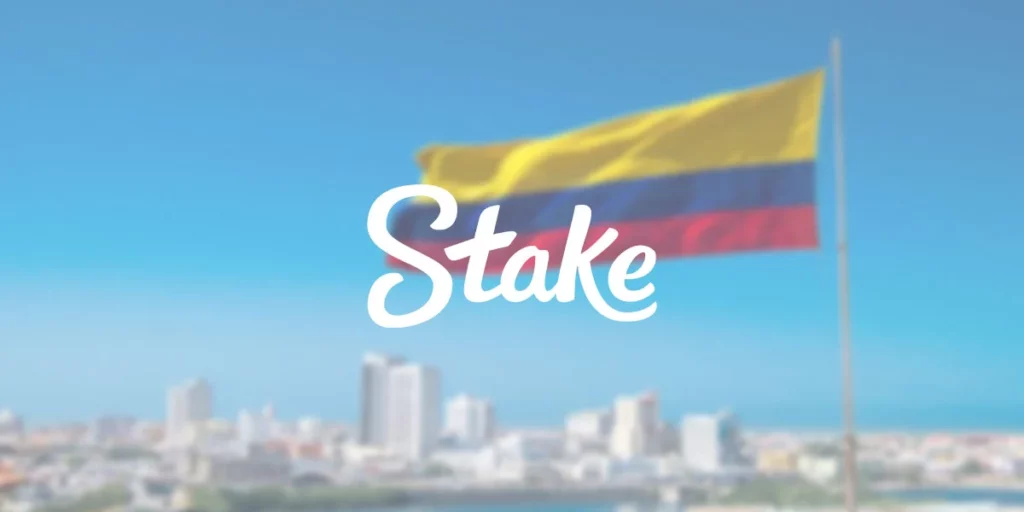 Stake, an online gambling and sports betting giant, is set to make a significant impact in the Colombian market following its strategic acquisition of Betfair Colombia. This acquisition not only grants Stake access to the Colombian market but also aligns with its broader expansion strategy in Latin America.
Entry into Colombia and LATAM Strategy
Stake's move into Colombia is pivotal in its LATAM expansion plans. The current license of Betfair Colombia, valid until 2025, provides Stake with a solid base to establish its presence in Latin America. The company aims to utilize Betfair's established popularity in Colombia to attract local players to its platform.
Plans for Regional Expansion
Colombia will serve as an operational base for Stake as it eyes further expansion across Latin America. The company, already present in Mexico and Paraguay, is eagerly looking at launching its operations in Brazil and Peru.
Commitment to Colombian Players
Stake is dedicated to delivering a superior betting and gaming experience in Colombia. The company plans to leverage its advanced technology, user-friendly platform, and significant partnerships to ensure an exceptional experience for local gamblers. Additionally, Stake intends to use its celebrity ambassadors, including soccer star Kun Aguero, rapper Drake, and the Alfa Romeo Formula 1 Stake team, to enhance player engagement.
Future Prospects in Colombia
Brais Pena, the Chief Strategy Officer of Easygo, Stake's parent company, described the expansion into Colombia as a strategic decision aligned with the company's growth and innovation goals. He highlighted Colombia's status as a visionary in regulated gaming in Latin America and cited its stable environment and thriving entertainment industry as key factors in choosing it as an ideal location for expansion.
Pena expressed confidence in Stake becoming a dominant force in the Colombian market within the first two years of operation, emphasizing the company's commitment to contributing positively to the local economy and fostering innovation.
Recent Developments and Challenges
Stake has been in the news recently due to streamer xQc's revelations about his gambling habits on the platform and an incident where a North Korea-related cybercrime group targeted Stake.com, resulting in the theft of millions in cryptocurrencies.