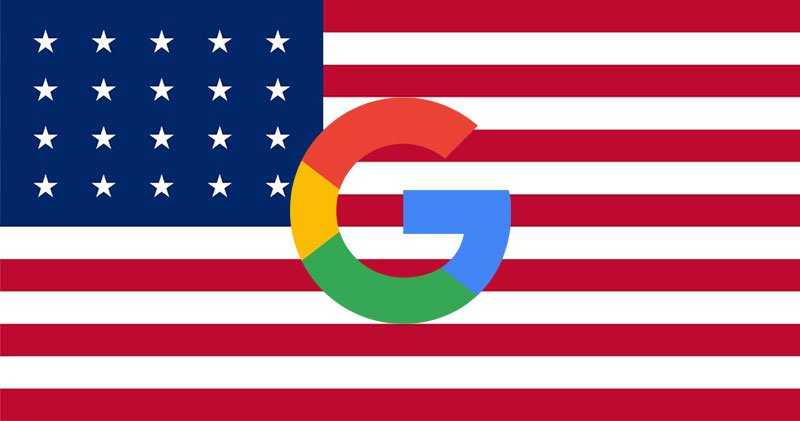 Google has confirmed its plans to allow casino ads in New Jersey, Delaware, Pennsylvania and Nevada.

Solely state-licenced online casinos will be granted access to their ads bidding platform AdWords, where they can buy advertising on a PPC (pay-per-click) basis.
In what markets can online casino operators pay for ads on Google?
As a rule of thumb, Google allow online casino ads, placed above and below the related searches, within regulated markets such as the UK, Sweden and Denmark.

They don't allow ads in unregulated markets, such as Canada, the Netherlands or New Zealand.

For example, if online casinos in an unregulated market want new customers, they have to focus on organic growth and other types of marketing.

However, previously when a market was regulated both operators and affiliates have been granted access to AdWords. For example, in the UK both affiliates and casino operators can advertise.

This changed earlier this year, when the Swedish gambling market was regulated.

For unknown reasons, Google this time chose to allow advertising in Sweden to operators only and continuing in the same direction with the decision about the four US states.