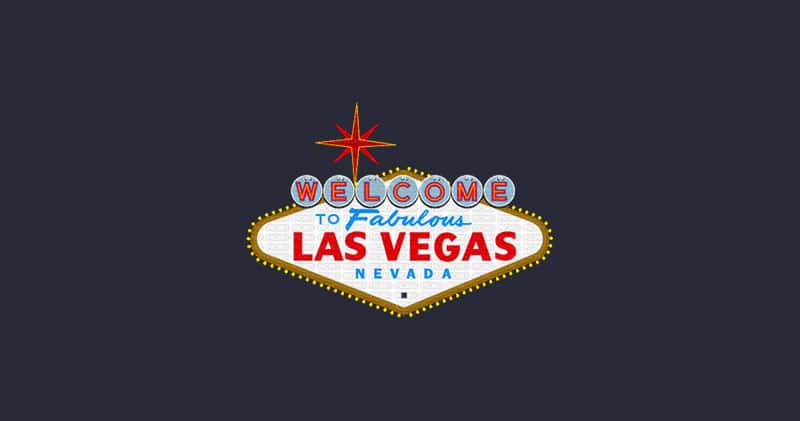 Nevada's casinos collectively generated more than $1 billion in revenue in January 2021. That means they've now hit 11 straight months of $1 billion-plus revenues.
This news comes within a fortnight of the American Gaming Association's Report for 2021, which revealed US commercial gaming income totalled $52.99 billion in 2021. The official AGA report called that statistic "remarkable growth".
In Nevada, almost all of the state's $1.1 billion contribution this month came from Clark County – home of Las Vegas itself. The Vegas Strip accounted for a good half of that figure, pulling in about $567 million across it's 30-odd casinos.
Vegas' Boulder Strip pulled in $85 million, as the second most popular area for Nevada casino goers.
This now marks the best ever streak of $1 billion plus months. The previous record was eight months, set back in 2006 to 2007.
Comings and Goings
Altogether though this January take was about 1% down compared to January 2020 – pre covid pandemic.
This not-quite-complete recovery for Las Vegas can also be seen in overall visitor numbers. Revenues were up for sure, but total footfall and visitor numbers across the strip were actually down a fair bit on pre-pandemic levels.
As the recently published report from the Las Vegas Convention and Visitors Authority shows – visitor volume was down a full 27% versus January 2019.
A lot of that is down to the disruption the Omicron variant caused conventions in January. Gamblers, vaccinated or otherwise, make their own choice to come to Las Vegas for recreational purposes.
Convention organisers, exhibitors and often attendees are there for work, making insurance policies and illness more costly.
Governor Steve Sisolak also only ended the mask mandate in Clark County in February, which, no matter what you think of it personally, will bring more people back to convention centres and casinos.
Having said all that, Vegas visitors are up over 91% on this time last year. So, things are definitely looking up.
With each gambler, on average, spending more than before the pandemic – if Vegas can pull the numbers back up just a little bit more, there are other records that can be passed.
Extraordinary Recovery
Those figures from Vegas are part of the wider trend we mentioned earlier. Vegas pulled in $7 billion total in 2021, with Atlantic City hitting $2.6 billion for the year, reported by Forbes.
President and CEO of the American Gaming Association told the veteran news outlet:
"Our incredible rate of recovery sets us apart from others in the hospitality sector and the broader economy. I'm really optimistic about where we're headed. That optimism is rooted in our industry's extraordinary recovery, topping $50 billion for the first time ever."
Forbes also reported that the average age of American gamblers has gone down by 4 years since the start of the pandemic, which is a slightly morbid statistic when you think about it.
Other morbid factors may have kept people away from the Strip in recent years were the reports of drunken behaviour and crimes – which have thankfully fallen off in recent months.
Although in one shocking report this week, a serving Vegas police officer was charged with robbing a casino in the city on Sunday afternoon.
For the latest updates on the fortunes of the US' biggest gambling operators including Nevada sports betting sites, keep checking GamblingTimes.com.