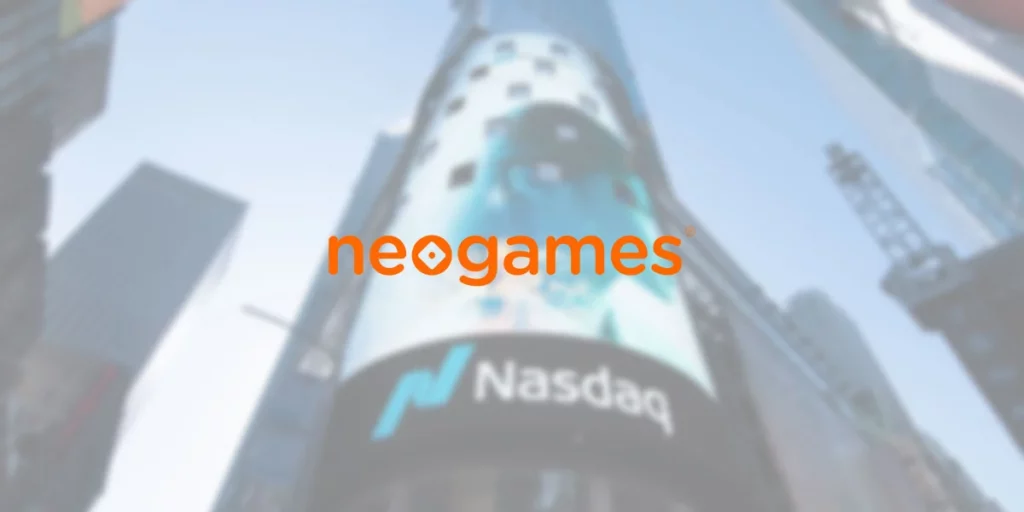 In Q3 2023, NeoGames experienced a notable shift in its financial landscape, reporting a revenue of $46.4 million, a 25.5% decrease compared to the previous year. However, when factoring in its share in NeoPollard Interactive (NPI), co-owned with Pollard Banknote Limited, the total revenue rises to $63.4 million. This still represents a year-over-year decline of 13.6%.
Accounting Method Changes Affecting Revenue Reporting
The reported decline was primarily due to a change in accounting practices within NeoGames' Aspire core division, transitioning from gross to net revenue. When comparing like-for-like and including NPI revenues, the total revenue would have been $81.7 million, indicating an 11.5% year-on-year growth.
iLottery: A Key Growth Driver
iLottery proved to be a significant growth factor for NeoGames, with its segment showing a 5.5% increase in revenue to $14.4 million. Combined with NPI revenues, the total iLottery revenue reached $31.4 million, marking a substantial 27% year-over-year growth. This increase was primarily driven by major account trends and a significant jackpot in the US market during the quarter.
iGaming Segment Performance
NeoGames' iGaming revenue for Q3 2023 stood at $31.9 million. The company noted a slowdown in its Aspire core results, attributed to regulatory changes in the UK and operational adjustments in Germany. However, NeoGames is optimistic about gradual improvements in upcoming quarters.
Financial Performance and CEO's Comments
Despite reporting a net loss of $3.6 million, or $0.10 per share, this was an improvement from Q3 2022's net loss of $4.4 million, or $0.13 per share. The Q3 2023 loss mainly resulted from costs related to the Aristocrat transaction and the amortization connected to the Aspire business combination.
NeoGames CEO Moti Malul commented on the company's performance, stating: "We are pleased with the progress we made during the third quarter advancing our strategic goals while we continue to work towards completing our merger with Aristocrat Leisure. We remain focused on achieving sustainable growth. We are also encouraged by the interest and pipeline in the US market for our iGaming offering." He also highlighted the growth of NeoGames' iLottery business and the recent procurement deal with the West Virginia Lottery.
Aristocrat Merger Update
Regarding the Aristocrat merger, Malul provided an update, saying: "We continue to make progress towards completing our merger with Aristocrat Leisure, and during this quarter have received additional regulatory approvals which are required to close. We continue to expect the deal to be completed during the first half of fiscal year 2024." He also mentioned that a second shareholder vote on the merger is scheduled for the first half of fiscal year 2024, following a favorable initial vote in July.
NeoGames S.A. (NGMS) is currently trading at $26.46 (+0.65%)