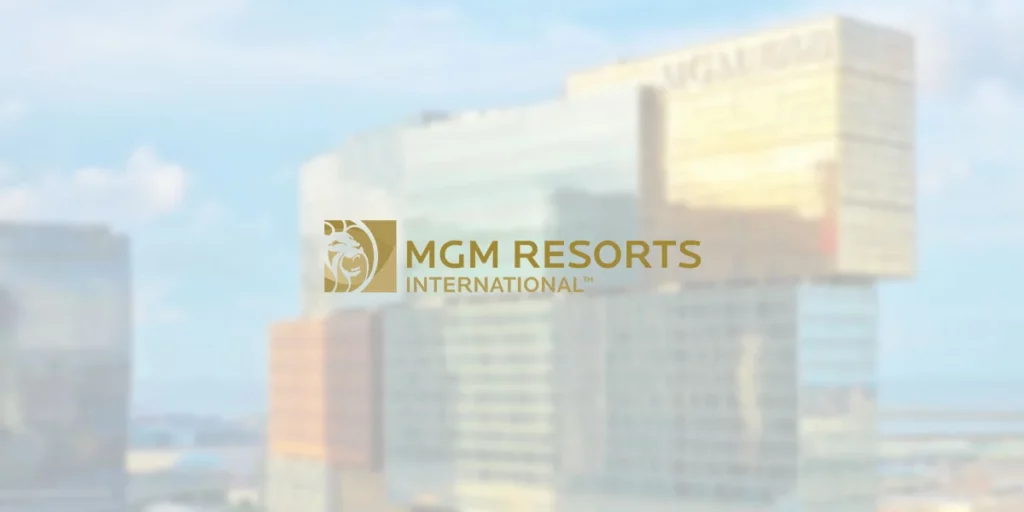 MGM Resorts International witnessed a significant revenue surge in Q3 2023, with a total of $3.97 billion, marking a 16.3% increase from the previous year. This growth was largely driven by the remarkable recovery of its operations in Macau.
Revenue Breakdown Across Segments
MGM China, despite being the smallest of MGM's three core business segments, showcased the most impressive growth. The revenue from its Macau casinos soared to $812.5 million, a dramatic increase from just $87.5 million in the Covid-impacted Q3 of 2022, demonstrating a recovery rate of over 800%.
In contrast, MGM's Las Vegas Strip and Regional operations experienced revenue declines. The Las Vegas Strip resorts, although still the largest revenue contributor at $2.11 billion, saw an 8.5% drop compared to the previous year. Similarly, the Regional operations reported a 5% decrease in revenue, totaling $925 million. These declines were attributed to the sale of the Mirage and Gold Strike Tunica properties and costs related to a cyberattack in September 2023.
An additional $129.9 million in revenue was generated from management and other operations, a significant increase from $53.6 million in the previous year. Overall, MGM's total revenue for the first nine months of 2023 reached $11.79 billion, up 23.6% from the same period last year.
Financial Results and Corporate Strategies
The quarter saw a noteworthy transformation in MGM's financial standing, with an operating income of $369.9 million, a stark contrast to the $1.05 billion operating loss in Q3 2022. The net income stood at $161.1 million, compared to a net loss of $576.8 million in the same quarter the previous year.
MGM continued its share repurchase strategy, buying back approximately 13 million shares for $572 million under a plan initiated in February 2023. With about $806 million worth of shares still available for purchase, the company has announced an additional $2 billion share repurchase plan.
MGM CFO and treasurer Jonathan Halkyard emphasized the effectiveness of share repurchases in enhancing shareholder value, noting that approximately $1.7 billion in stock has been repurchased year-to-date. Since early 2021, the company's buyback program has totaled $6.2 billion, reducing its share count by over 30%.
MGM president and CEO Bill Hornbuckle expressed optimism about the company's future, citing upcoming events like Formula 1's inaugural Las Vegas race and collaborations like the MGM Collection with Marriott Bonvoy, alongside the Super Bowl. He also highlighted MGM China's outstanding performance and mentioned ongoing development opportunities in New York, Japan, and the expansion of MGM's international digital business and BetMGM.