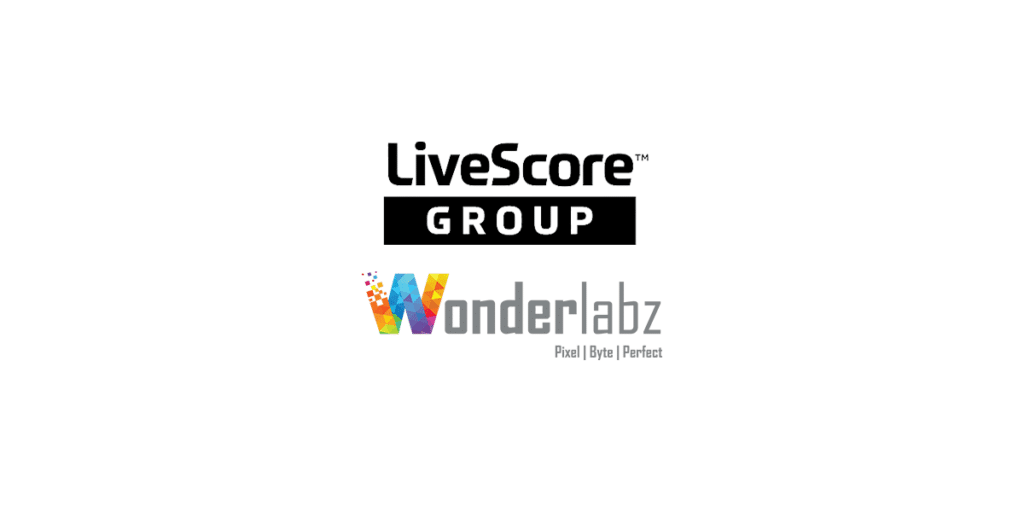 LiveScore Group, a prominent player in the sports media domain, has recently expanded its capabilities by acquiring South African software development company Wonderlabz. This strategic move, for which the financial details remain undisclosed, marks a significant step in LiveScore Group's growth trajectory.
Enhancing Group Capabilities through Acquisition
With the integration of Wonderlabz, LiveScore Group, known for its flagship LiveScore sports content brand and B2C brands LiveScore Bet and Virgin Bet, gains substantial scale. This acquisition is expected to expedite product development processes and enhance the group's ability to extend its reach into additional key markets.
Background of Wonderlabz
Wonderlabz, specializing in software development and offering a player account management (PAM) system named Lithium, as well as a back-office platform, is recognized for its exceptional software talent and engineers. LiveScore Group had previously held a 25% stake in Wonderlabz, a partnership that was instrumental in the evolution of digital platforms and applications for key LiveScore Group brands.
Impact of the Acquisition
By acquiring Wonderlabz, LiveScore Group has now increased its stake to 100%, adding over 100 new staff to its global workforce. This expansion not only boosts the group's in-house capabilities but also establishes a new technology hub in an emerging market, underlining LiveScore Group's commitment to technological innovation and market leadership.
Strategic Investment Background
This acquisition comes after LiveScore Group received a strategic investment of £50 million from Swiss-based media and tech company Ringier AG over a year ago, reflecting the group's continued focus on growth and expansion.
Management Insights
Sam Sadi, CEO of LiveScore Group, expressed excitement about the acquisition, highlighting the long-standing relationship with Wonderlabz and the critical role of the Lithium PAM platform in the group's success. Sadi looks forward to working closely with the team in Cape Town to develop a world-class tech hub, which is expected to significantly enhance the group's technical capabilities and fuel further growth.
Ben Johansen, CEO of Wonderlabz, echoed these sentiments, emphasizing the milestone this acquisition represents for Wonderlabz. He highlighted the company's history of developing industry-leading tech solutions in collaboration with LiveScore Group and expressed enthusiasm about joining one of the most innovative businesses in the sports media and betting world.