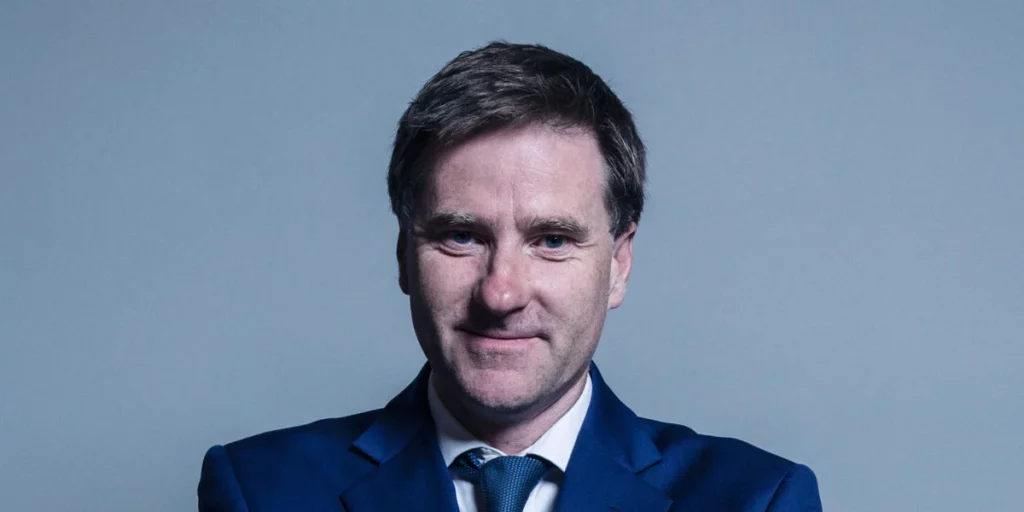 The UK government's Health and Social Care Committee is set to explore the issue of gambling harms as part of its broader inquiry into prevention in health and social care. This initiative follows the Committee's announcement in April to investigate ten topics associated with ill-health, including gambling, based on over 600 evidence submissions from researchers and organizations in preventative health.
Focus of the Inquiry
The next phase of the inquiry will delve into the harms associated with alcohol, drugs, gambling, and smoking. Key areas of focus will include public health messaging, regulation, industry responsibility, the balance between government-led regulation and local initiatives, and the role of the private sector.
Committee Chair's Statement
Steve Brine MP, chair of the Health and Social Committee, emphasized the significance of understanding and addressing the harms caused by alcohol, drugs, gambling, and smoking. Brine highlighted the need to examine the responsibilities of these industries and the government's role in promoting change to prevent ill-health. He said, "We'll question the impact of public health messaging on avoiding harmful behavior that contributes to poor health and consider the effectiveness of existing regulation."
Context of the Inquiry
This topic is the second theme investigated by the Committee, following a report on vaccination published in July. The inquiry is one of two major UK parliamentary committees examining gambling, with the other being the DCMS committee's inquiry into gambling regulation, which has been collecting oral and written evidence throughout 2023.
Public Debate and Ongoing Reforms
The investigations are part of a broader public debate on the direction of gambling regulation in the UK. These committees work alongside the government's ongoing reform process following the publication of the Gambling Act review white paper in April. Both the DCMS and the Gambling Commission are engaging with stakeholders on the provisions of this document.
Gambling as a Public Health Issue
There has been a growing call from campaigners and medical professionals to treat gambling harms as a public health issue in the UK. The British Medical Association, in its submission to the DCMS gambling inquiry in March, advocated for this approach. Since 2018, the NHS Health Survey for England has included gambling harms statistics in its annual survey. However, some efforts to frame gambling within a public health context have faced criticism, such as the Office of Health Improvement and Disparities (OHID) report, which was scrutinized by consulting business Regulus Partners.