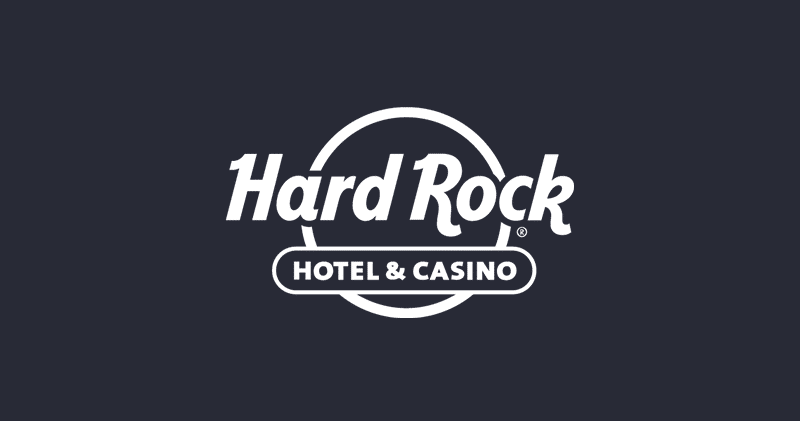 Hard Rock Hotel & Casino Atlantic City had a bumper year for revenue. Now, they're returning some of that to their employees.
Some 2,400 employees will share in the company's $10 million bonus fund, according to the official press release.
The news was announced in the jubilant atmosphere of the division's annual Town Hall Meeting at the Hard Rock Live Arena right on the boardwalk.
"We want to focus on building companionship at work and creating a sense of family among our Hard Rock team members. This is what separates us and keeps us as industry leaders," said Hard Rock International Chairman Jim Allen.
Top Performers
"I couldn't be prouder that Hard Rock Atlantic City was the top performer in the market, the top employer in New Jersey," added the Atlantic City casino's President Joe Lupo.
Hard Rock Atlantic City showed the biggest year-on-year growth since the pandemic began – and actually beat out 2019 as well. It pulled in nearly $512 million in gross revenue overall, including $431 million from the casino floor.
Hard Rock Atlantic City only opened in 2018 and cost $500 million to refurbish. So, it has more than made its money back in revenue since then.
Billions Created
However, Jim Allen doesn't have sights set solely on expanding in Atlantic City. The Hard Rock boss also has his company looking at AC's nearby bigger neighbor just across the state line in New York.
After the Hard Rock Live event in Atlantic City, Jim Allen visited the site of the new Hard Rock Hotel in downtown NY at 48th street.
While there, Allen told reporters he was still bullish on a Hard Rock casino in the Big Apple.
"Make no mistake, when these three casinos open in downstate New York, there's going to be $1.5 billion to $2 billion in gaming revenue that is going to be created," he said. "The question is, how much of that is going to come from the Atlantic City market?"
It has been a longstanding belief of New Jersey casino operators and politicians that new casinos in New York would be bad for Atlantic City.
That hasn't stopped Hard Rock looking like it's keen to get in on the action, though. Currently, a potential three NY casino licenses are being considered. Two of them are earmarked for MGM and Genting – both currently operating limited gambling venues in the city.
That leaves just one spot open – and Hard Rock has publicly said it could commit as much as $2 billion to the development if it goes ahead.
Although any potential construction is still a long way off, Hard Rock Atlantic City employees may be wondering where they will be left if it does happen.
Still, the $10 million bonus fund they received last week might go some way to calming those nerves.
For big stories like this from the land-based casino game, plus the wider world of gambling both online and offline, keep reading Gambling Times.