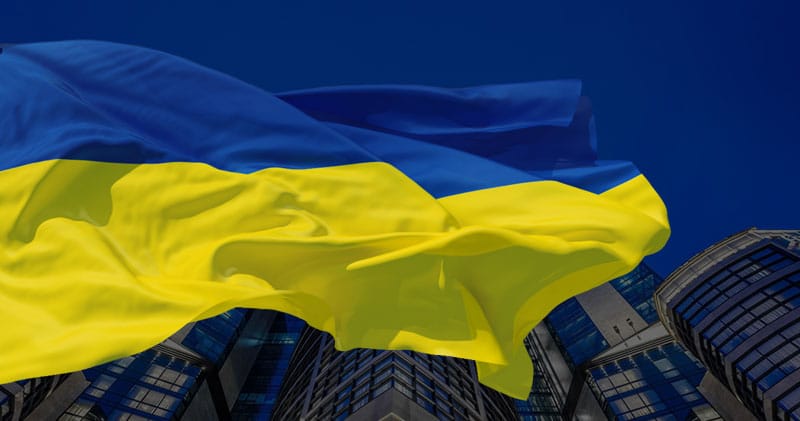 The Billionaire Casino in Kyiv, Ukraine, has become one of the very first gambling venues to re-open in the country after a nationwide gambling ban that started in 2009.
There are currently only two casino venues in the capital city, with a potential two more in the pipeline.
The Billionaire Casino is a 5,000-square feet gambling venue with 14 table games and 50 slot machines from Novomatic, IGT, and EGT. It is located inside the Intercontinental Kiev, a famous five-star hotel with a beautiful building dating back to the 1600s.
Handcrafted Luxury
The Billionaire saw no expenses spared on its construction, with table games built by traditional manufacturer Abbiati Casino Equipment in Italy.
"We manufacture our handcrafted products at our facility in Italy, paying a lot of attention in choosing the highest quality raw materials," said Giorgio Abbiati, the family owner of the company.
"The Billionaire knows very well how we work and couldn't choose anyone else for their casino, located in such an elegant building," he finished.
That's far from the only expense the new casino owners would have incurred, however.
Taxes and Fees
Gambling venues that want to open in Ukraine must pay a hefty licensing fee and meet a set of strict criteria.
One of those is a requirement to prove a casino is not owned or even partly financed by any Russian, Iranian, or North Korean individual or business.
The fees involved include a €3.8million ($4.5 million) license and a 12.5% share of all direct gambling revenue. That's on top of Ukraine's corporate income tax of 18%.
Gamblers must also be 21 or older, rather than the 18 years preferred in many countries.
Many of these restrictions will be in place to placate conservatives and anti-gambling campaigners, who supported the decade-long prohibition introduced in 2009 by then-president Viktor Yushchenko.
The former president was long a critic of gambling but stopped short of an outright ban. He felt his hand was forced – or took his opportunity, depending on how you see it – in 2009, after a tragic fire in a gambling venue in the city of Dnipro killed nine people.
New president Volodymyr Zelensky ended the ban in July 2020, albeit with many restrictions placed on licensing.
He also took his moment, using the prospect of a newly legal market to crack down hard on illegal gambling.
President Zelensky, a former comedian and actor who actually played the President of Ukraine on TV before being elected for the role for real, tweeted the following in 2019, just days after announcing his plan for a legal gambling bill:
"So, you don't want to play by transparent rules? You don't want to work in a civilized way and pay to the budget? Well, let's do it another way. As of today, we immediately close down all the gaming halls."
Now, less than two years later, Kyiv has another fully legal casino with luxurious design choices and a five-star hotel next door.
For the latest updates on the biggest stories across global gambling markets, legal or otherwise, keep checking gamblingtimes.com/news.