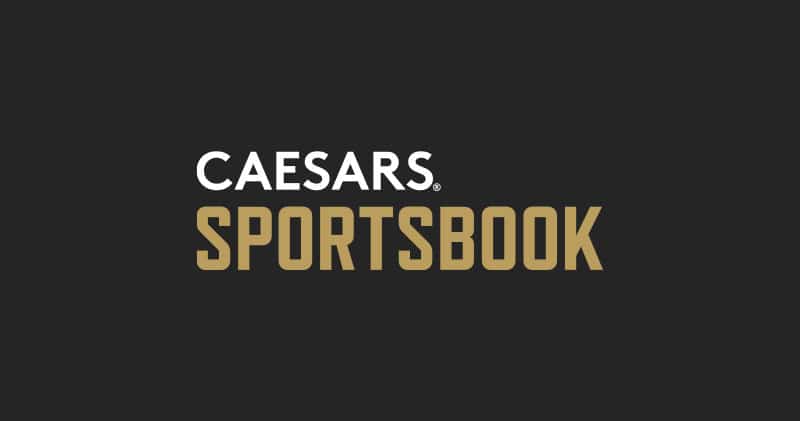 This week, Caesars Entertainment launched Caesars Sportsbook for the US online market. This meant dropping its recently purchased William Hill brand in favor of its own image.
This is the final twist in the tale of William Hill US, which was bought by Caesars last year for over $4 billion in one of the longest-running gambling news stories of 2020.
Caesars Casino itself was acquired by Eldorado Resorts for $17.3 billion earlier that year.
This final move in the story allows the newly-named Caesars Sportsbook to continue to use William Hill US' licenses, staff, contracts, offices, and venues – everything behind the scenes. That covers sportsbook licenses for 18 legal sports betting markets including legal NJ sports betting.
William Hill is a well-known UK bookmaking brand founded in 1934.
It has steadily grown its US betting operations over the past few years.
Despite that, its brand recognition in the US pales in comparison to that of Caesars. For example, Caesars is the overarching sponsor of the NFL – which is, no doubt, one of the best channels in the nation for promoting a new-look sports betting app.
However, none of that will matter to William Hill US' former CEO Joe Asher. He stepped down from the top role in April 2021.
The bookmaker's 1,400 physical betting shops in the UK may also be on the chopping board. Caesars has valued them at around $2 billion, and sources say it hopes to find a buyer for the UK business by the end of this year.
All Changes
In addition to a new CEO and name for Caesars Sportsbook, the app itself will be getting a Caesars-inspired new look.
There's also a whole load of marketing being dropped right now, including massive signup bonuses for high rollers and collaborations with comedians JB Smoove and Patton Oswalt.
Drawing heavily on the Caesars theme and name, the two actors play ancient Roman citizens wanting to bet on sports in person – but are introduced to the Caesars sportsbook instead.
Caesars Digital co-president Eric Hession told reporters: "We understand that we need to be nimble, we need to give bettors what they want in terms of depth of odds and breadth of sports, and we need to make our app easy and fun to navigate."
"But beyond that, we want to treat every Caesars Sportsbook player like a Caesar. And that means generous offers and a way to earn through Caesars Rewards," he finished.
Cross-Platform Rewards
Those reward credits will use the existing Caesars Entertainment properties as an extra incentive. This means online sportsbook customers will be able to exchange their Caesars Reward Credits for prizes involving iconic Caesars' gambling venues across the country.
All the existing Caesars casinos and resorts in Las Vegas that previously held a deal with William Hill to provide physical sportsbooks on location will now have their sportsbooks rebranded to fit Caesars' corporate identity.
However, a few last William Hill sportsbooks will remain in the US – mostly at non-Caesars properties throughout the country.
For the latest updates on all the biggest moves in the gambling world like this, keep checking gamblingtimes.com!