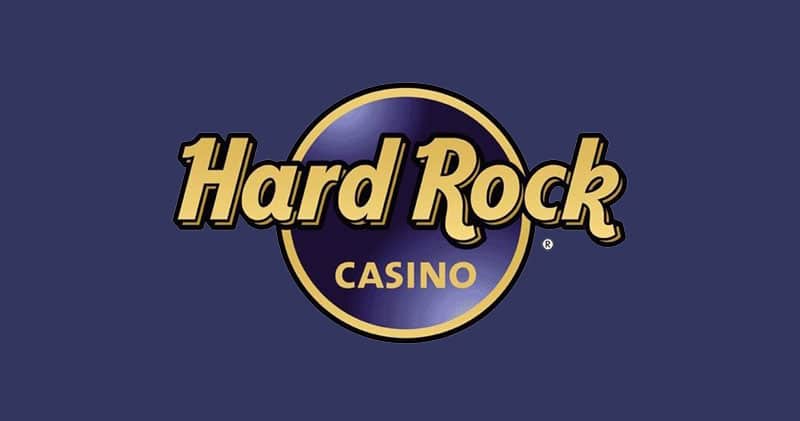 Jim Allen, CEO of Hard Rock International, told crowds at the Global Gaming Expo this week that his company may be bidding for the long-awaited downtown Chicago casino license.
The idea for a new hotel and casino entertainment venue in the Downtown area was proposed by Windy City Mayor Lori Lightfoot back in May.
"We want to make sure that who we partner with is serious about Chicago and understands the unique opportunities that are here. As I said before, we're excited that we've attracted the interest of very serious and accomplished gaming interests from Las Vegas. Come one, come all," Lightfoot told reporters at the time.
Taxed Out
However, those "accomplished gaming interests" were seemingly put off by the relatively high proposed tax rate of 40% on gross gaming revenue.
That's more than four times the 7% maximum rate in Las Vegas.
"Although Chicago is an excellent place for a casino – it's chokeable. You just can't operate table games at a 40 percent tax rate, it doesn't make sense," one industry advisor told the Las Vegas Journal.
In fact, almost all the major operators on the Vegas strip – including Wynn, Las Vegas Sands, Caesars, and MGM – declined to participate in bidding during the first round.
Mayor Lightfoot extended the deadline from August to the end of October 2021 in hopes of more applicants. Now, it seems like a few serious bids might finally be coming in.
Rising star Bally's, Malaysia's global Genting brand, the tribal Mohegan Gaming & Entertainment group, and Chicago's own Rush Street are all now rumored to be tabling bids.
The lack of interest from the big-money ballers of the Vegas strip could work out for Mayor Lightfoot and her adventurous plan.
Hard Rock Midwest
If Hard Rock International does table a last-minute bid for the 500-room hotel, resort, and casino complex, it won't be its first venture in the state of Illinois or the Midwest region.
The global entertainment giant opened Hard Rock Northern Indiana, in the city of Gary, just 30 miles southwest of Chicago. Gary is a city often featured on lists of the worst places to live in the US, but it's also been on the up in recent years – so hopefully, Hard Rock's investment pays off.
Then, there's also Hard Rock Rockford in the Northern Illinois city of the same name. Groundwork has not yet started, but all the plans are in place for a $300 million mega venue with 2,000 gaming seats and 500 hotel rooms.
That's quite the casino empire in Illinois for Hard Rock – if it can beat local favorites Rush Street Interactive in the bidding process.
However, the hometown heroes shouldn't expect any preferential treatment, as Mayor Lightfoot has explicitly said they "won't have a home court advantage" during the bidding process.
For the latest updates on new casino ventures in the US, plus much more from the global gambling world, keep checking gamblingtimes.com.